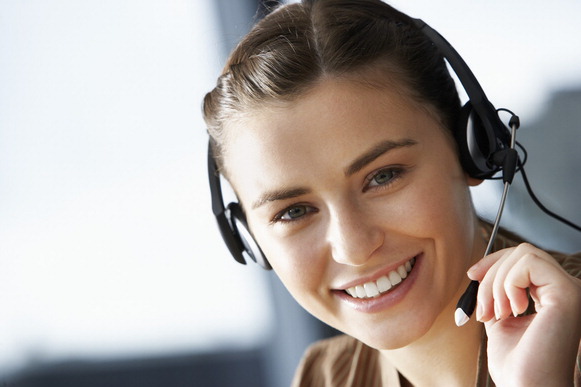 JSY Driver Mobile App


Get the POD & ETA info you need right now.


"I want dispatch and customer service to have instant access to POD info without having to talk to drivers."

Check. We do that.

"I want to see DR's as soon as they are signed."

Check. We do that.

"I want to push out route changes without talking to my drivers."


Check. We do that.

Our Driver Mobile App is easy for drivers to use. Just input or update an order in OneTerminal TMS, and you're done! Drivers receive updates automatically. Drivers enter arrival and departure times as they happen and capture photos of paperwork, freight, damage, you name it.

All info syncs instantly to our easy-to-use software. Everybody wins.

Call us at 877-540-0030 to learn more. Call us today.